32 results
iframehtml dir="ltr" lang="en"head meta charset="utf-8" meta name="theme-color" content="#fff" meta name="viewport" content="width=device-width, initial-scale=1.0, maximum-scale=1.0, user-scalable=no" titlechrome

(PLEASE HELP ME: I want to know how to make those headers (photo for more sense: ). Please tell me in the discussion thing of my wiki. After a day, ill remove this.) EDIT: it

de big oof Big oof is basically the biggerhead.

300px Asdf

Whats 9+ 10? 21, U STUPIT

are you happy http://010other.fandom.com/wiki/File:BAL_Screech.oga

010OTHER, the creator of this wiki, is new to this place and got bored and made this...fsdjfkdiofakdsjfdsjklfdskjfsdkflsdfa sorry bout that spaz. anyways, for anyone who wants to know why this was made, its something

1. redirect [[1]]

you thought

Da Oof

010OTHER also has a roblox account, like if even you care..soz. His ROBLOX: https://web.roblox.com/users/661409113/profile

Welcome to nothing. idk xD

Please note that this can be found on the main page... With that being said, please go back to the orignal page instead of here. Feed below:

Oofverse - Laybell: Big(ger)had.png, Label: row22 a - Uselessness: c, Memeness: d

battle for dream island meme

z

Redirect: https://010other.wikia.com/wiki/010OTHER_Wiki

Biggerhead - Meme Orignality: BigHead, Memeness: ROBLOX, Meme Power: 1337, Meme site: https://web.roblox.com/catalog/1048213/BiggerHead

foo ad oof foo oof

Redirect: https://010other.wikia.com/wiki/010OTHER_Wiki

empty

Template loop detected: Template:Stub

Page where i come to rage if i have random thoughts on nothing. Oof!
Related Community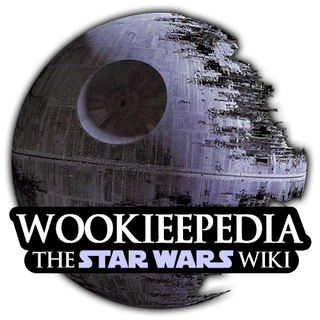 movies
100K
Pages

100K
Images

1
Video
Wookieepedia is a wiki-based online encyclopedia that contains detailed information about the Star Wars universe, including movies, books, video games, characters, locations, technology, weapons, vehicles, and everything in between. Founded in 2005, Wookieepedia has over 175,000 articles, covering everything from the…
View More Wikis